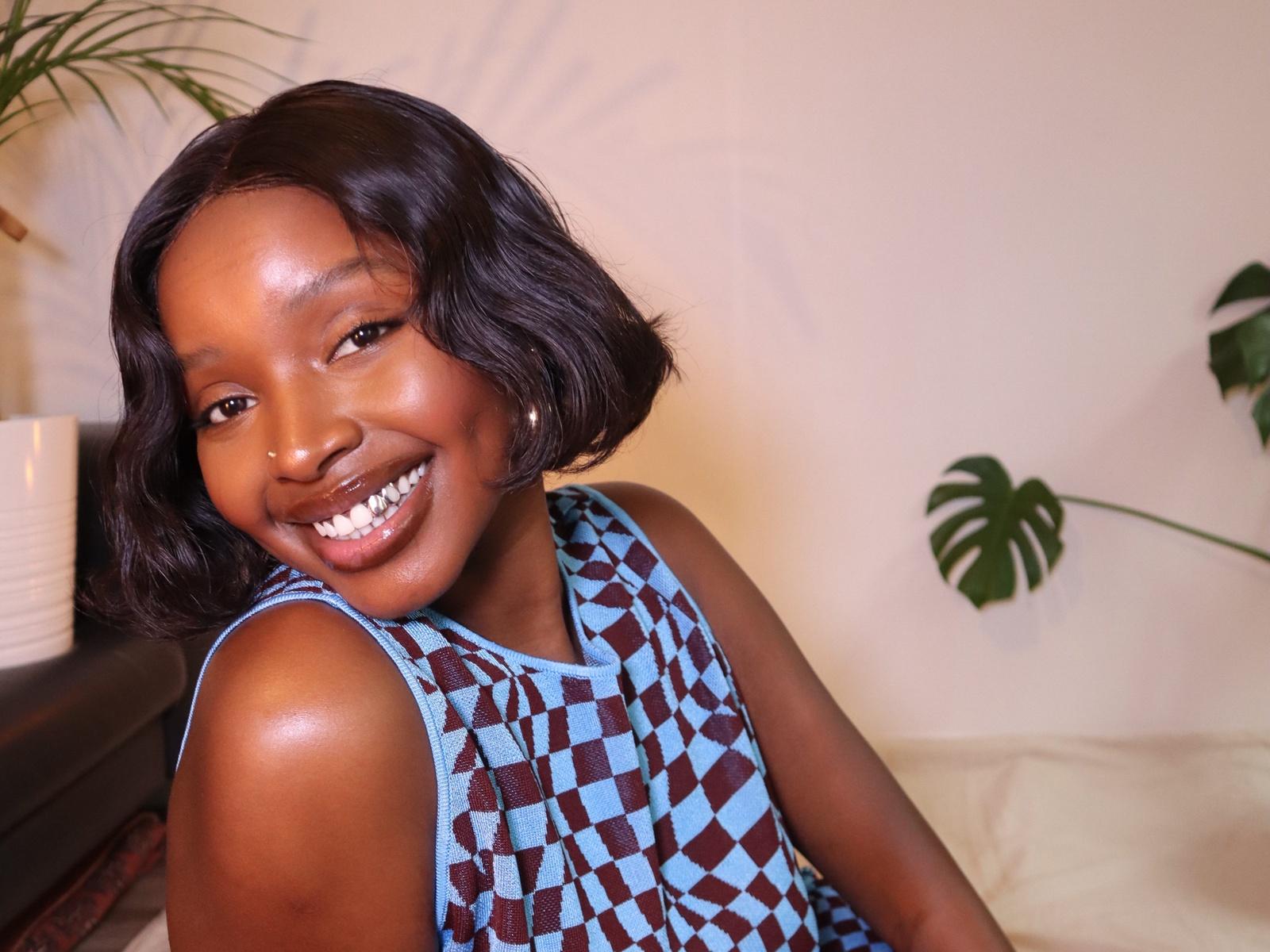 Alice Mutoni
Alice 'Mutoni' Dusabe is a producer and community organiser. She co-founded Ubuntu Film Club with Rewina Teklai and Fiona Musanga, a Helsinki based film club aiming to expand narratives, with a twist of fun through films. She has produced music videos, commercials and assisted with 'Zone B', an upcoming YLE series directed by Khadar Ahmed, Juho Kuosmanen and Siiri Halko.
Recently, she gained her experience as a 1st AD while assisting Director Ima Iduozee.
In 2020, Alice was selected as one of Ashoka's young Changemakers of the year for her work at Ubuntu, filling the gap of showing more diverse films and organising events for youth.