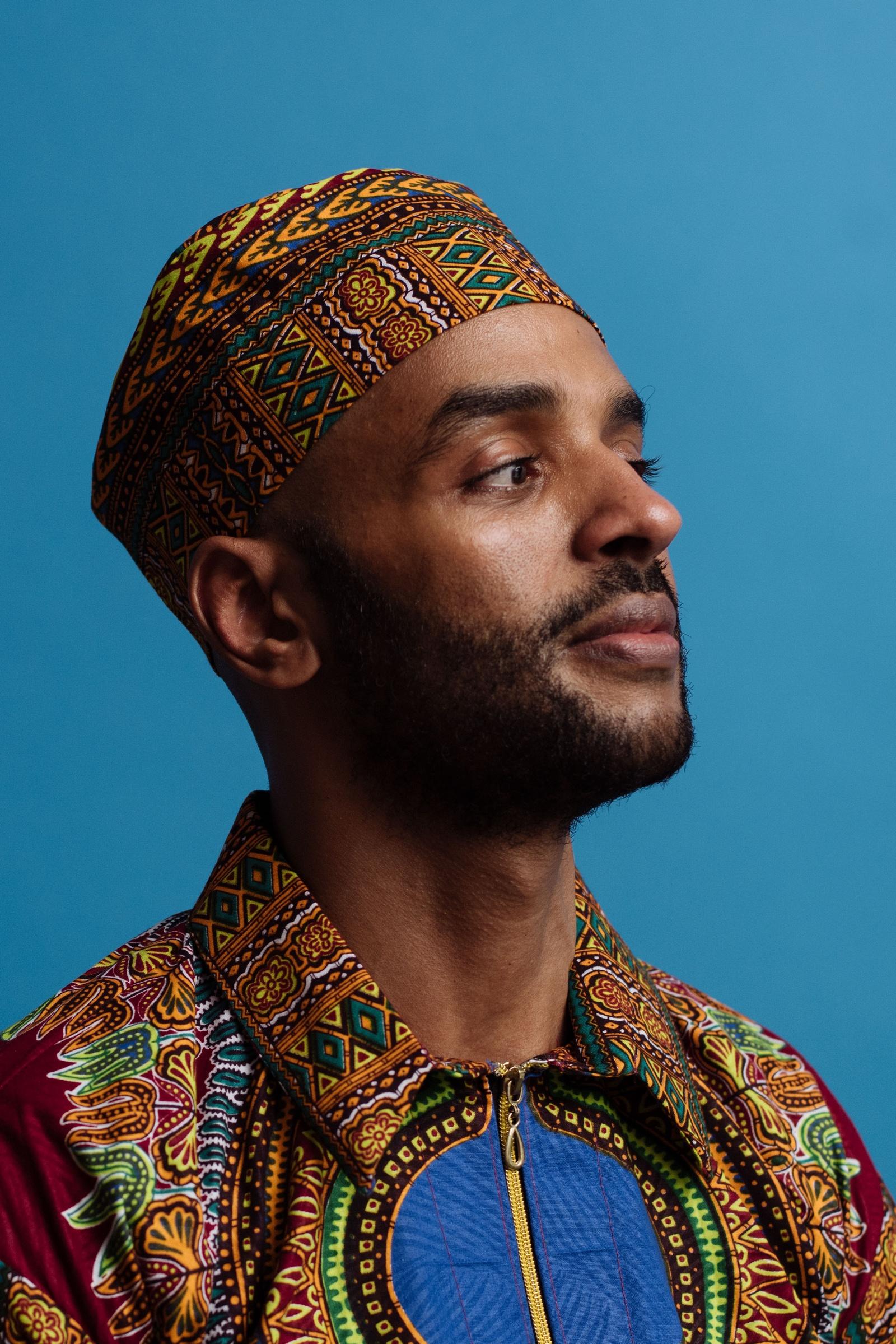 Khadar Ayderus Ahmed
Khadar Ayderus Ahmed is a Somali-Finnish filmmaker based in between Helsinki and Paris. Khadar has written and directed a few successful short films that have been screened at numerous international film festivals such as Locarno, Gothenburg, Brest, Guanajuato, and Tampere short film festival.
His feature directorial debut "The Gravedigger's Wife" premiered in competition in Critics' Week at Cannes film festival in 2021.
After Cannes, the film has been screened at many film festivals including BFI London film festival, Chicago International film festival, Sydney film festival, Melbourne international film festival, FESPACO film and TV festival, Carthage film festival and Fameck Arab film festival, where it was awarded with Grand Prix Jury's first Special Mention as well as Amplify Voices Award at Toronto International film festival 2021.
The first Somali language film is also chosen as the first official submission from Somalia at 2022 Oscars.