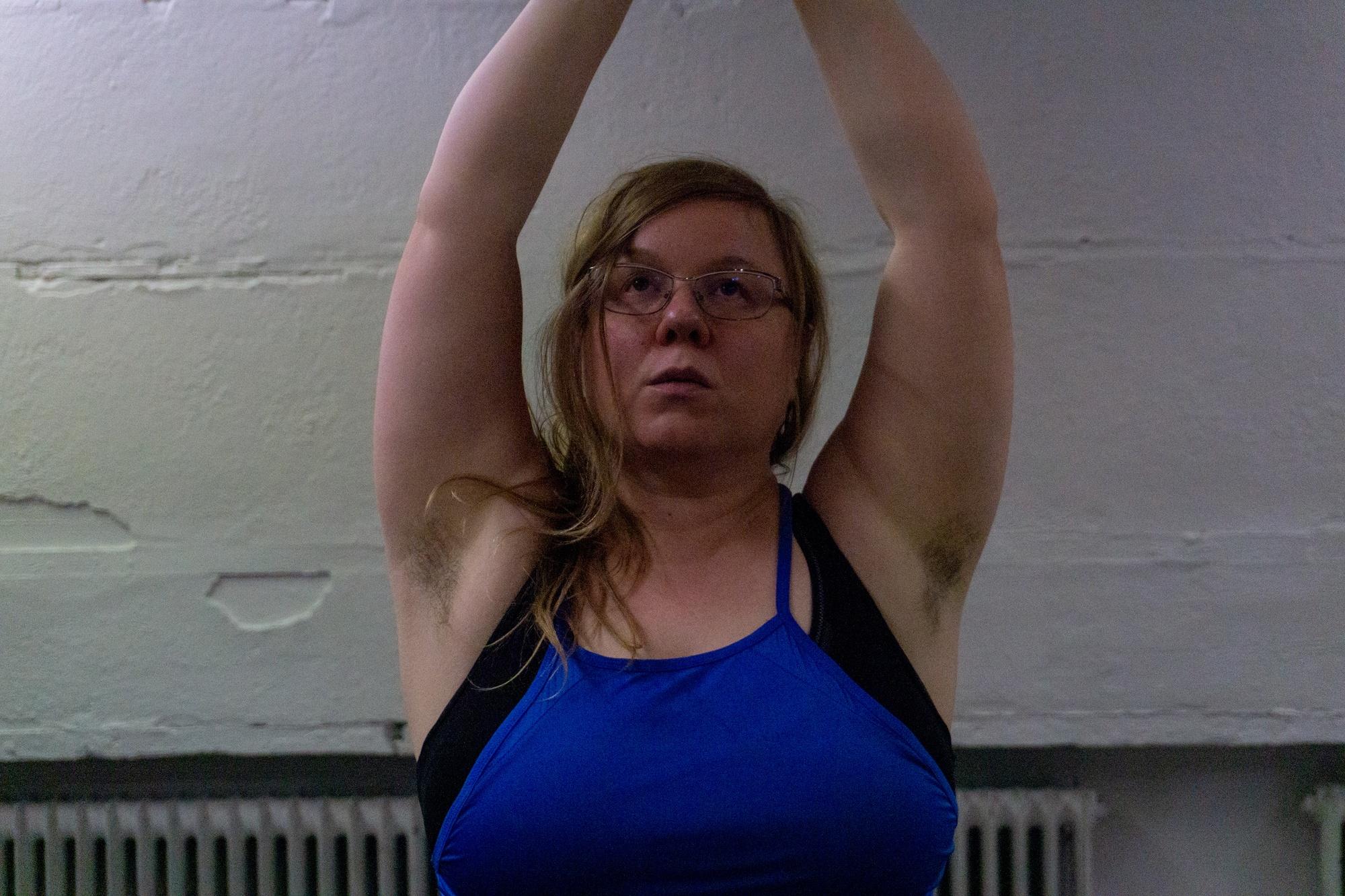 Stretching! (work title: Yes,You Can)
Martta, a woman in her late thirties begins to get exercise classes again. As she gets sucked into gym culture, the invisible work of personal trainers and group exercise instructors comes to her attention.
Yes, You Can! studies the conflict between physical appearances and socio-political realities.